A technical paper contribution must describe an in-depth and mature research result relevant to software visualization. The content of a technical paper can be at a maximum 10 pages long (including all figures, tables, and appendices). However, the 10 page limit does not include the bibliography, which is not limited in length. The submission of a video (up to 5 minutes in length) to accompany the paper is highly encouraged to show interaction possibilities. Authors who wish to submit a video should provide a URL to the video.
Authors will be given the opportunity to provide a response to reviewer requests for clarifications before a final decision is made.
Important Dates:
Abstract Submission: April 18, 2017May 2, 2017
Paper Submission: April 25, 2017May 9, 2017
Author Response Period: May 29 - June 2, 2017 June 5 - June 9, 2017
Author Notification: June 9, 2017June 16, 2017
Camera-Ready: TBA

Artifacts: Traditionally, technical research papers are published without including any artifacts (such as tools, data, models, videos, etc.), even though the artifacts may serve as crucial and detailed evidence for the quality of the results that the associated paper offers. Following the effort initiated at ESEC/FSE'11, authors of accepted technical papers at VISSOFT 2017 can have their artifacts evaluated by the program committee. Positively evaluated artifacts will be reflected in the paper publication, presentation, and be formally announced during the conference. More information about the artifact evaluation process may be found on http://www.artifact-eval.org.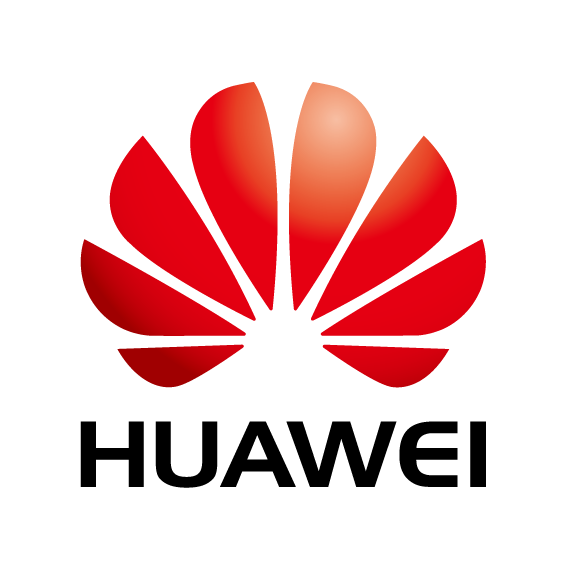 Important Dates:
Artifact Submission for Accepted Papers:
June 25, 2017
July 5, 2017
Artifact Notification: July 15, 2017
Submission Link: https://easychair.org/conferences/?conf=vissoft2017
Submission Format: Submissions must be formatted according to the ICSME 2017 Formatting Instructions.
Best Paper Award: This year's Best Paper Award will be a Huawei Mate 9 smartphone.
JSEP special issue: This year's VISSOFT will organize a special issue with the Journal of Software: Evolution and Process (JSEP). Top papers accepted to the conference will be invited for an extension that is then submitted for review with JSEP.